Mommy and daddy are awesome, and we all know that. But there is just
something
about grandparents. Aryn is lucky enough to have 2 sets of grandparents, and even two great-grandmothers. There is so much love pouring into this little person.
My parents stopped by last night before bedtime to say hello. What a lucky little girl.
And, like all toddlers, Aryn was in her glory, soaking up the love and attention. Who wouldn't want 8 smiling eyes watching every move you make?
And, they danced.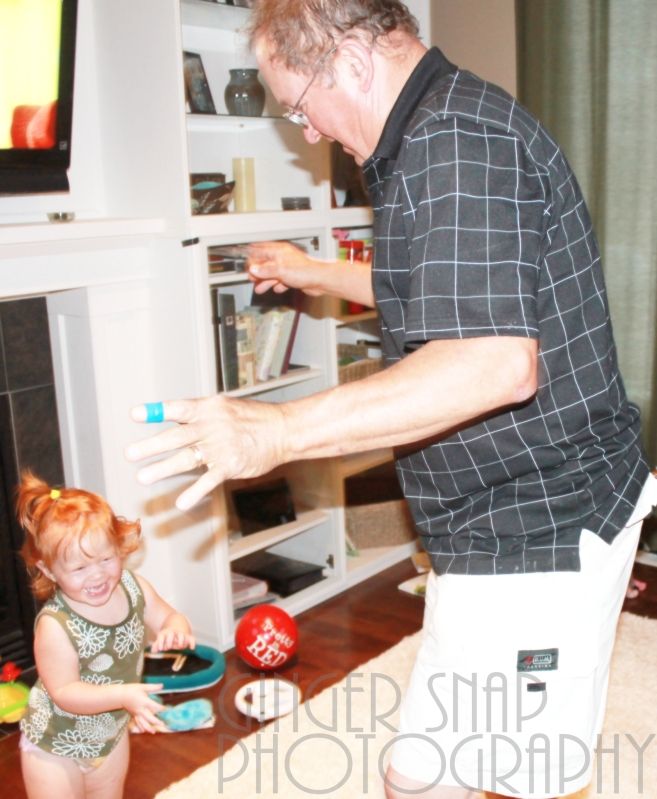 Oh, did they dance.
And they swung.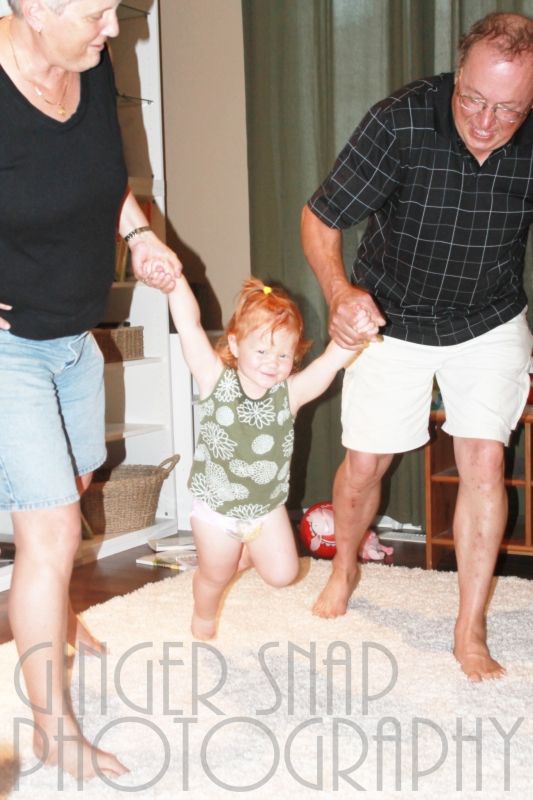 The look of pure joy on her face when singing her rendition of 'Skina-marink' was enough to melt the hardest of hearts.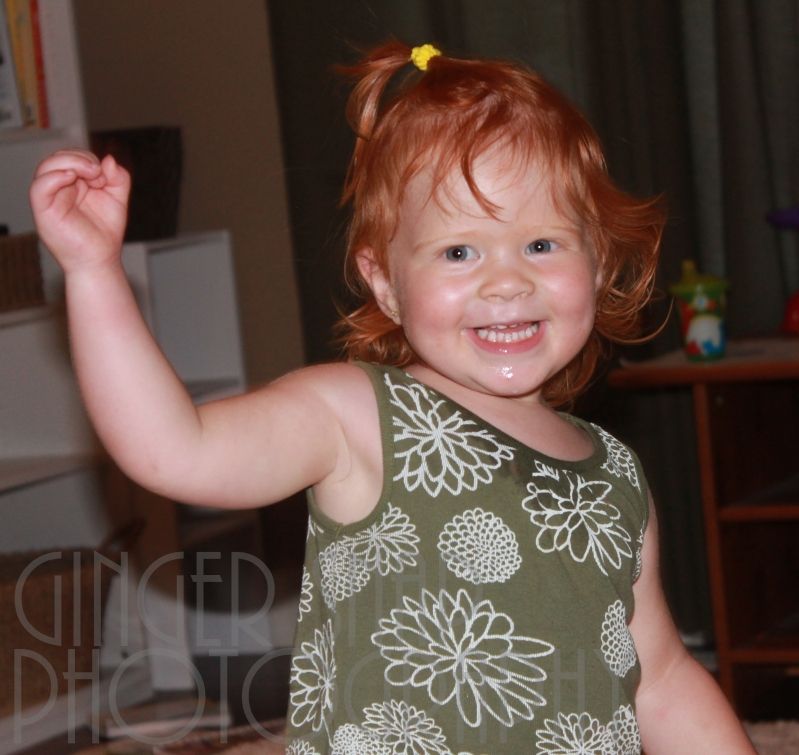 And when all the singing and swinging and dancing was over, it was time to quietly read a good book.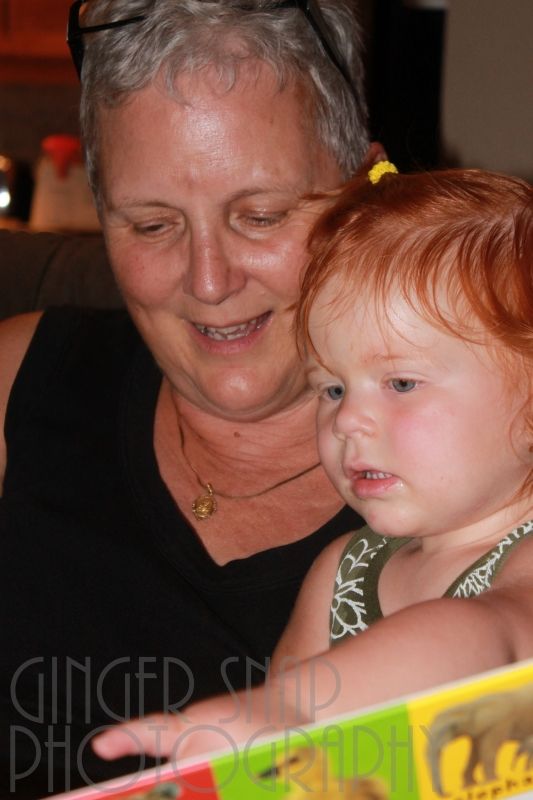 ... twice.
This great late-night (ahem, 7:30) excitement was all worth the late bedtime routine; because what are memories if they aren't made?