... err, rather we are temporarily looking after a bunny.
Someone found a bunny outside, which was obviously "released" when the owners didn't want him any more, and instead of an unknown fate of "being attacked by their dogs," I drove over there and picked him up. Animal lover that I am, I couldn't stand the idea of someone neglecting him! So I borrowed a cage from a friend (along with all the stuff for the bunny), bought him some food, and brought him home. Aryn's obsessed with him, Bauer's stressed to the max, and Ryan hates him.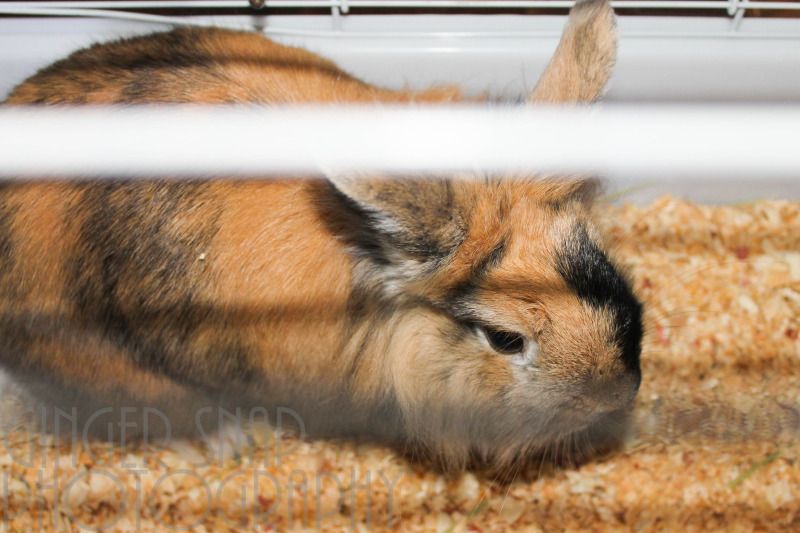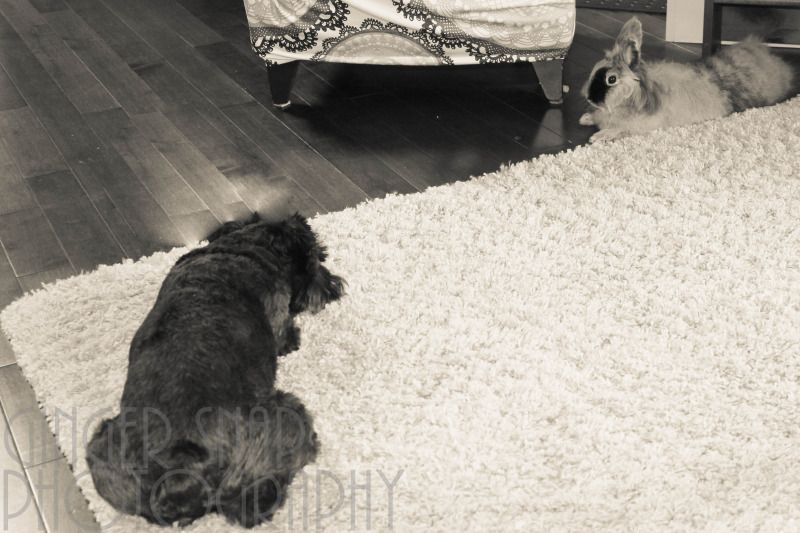 Poor bunny was having a great time with the run of the house during Aryn's nap. When she woke up, she squealed with delight, ran towards him, and poor bunny got so scared he pooped the entire way back to his cage. I couldn't help but laugh! Even though cleaning up rabbit poop on my carpet and hardwood is disgusting.
Wednesday was Grandma's birthday, and she came over for cake after supper.
Happy birthday, Grandma!
I am so grateful that Aryn has grandparents that live so close - 2 sets! - and is able to get to know them so well. And Aryn sure does love her Grammy!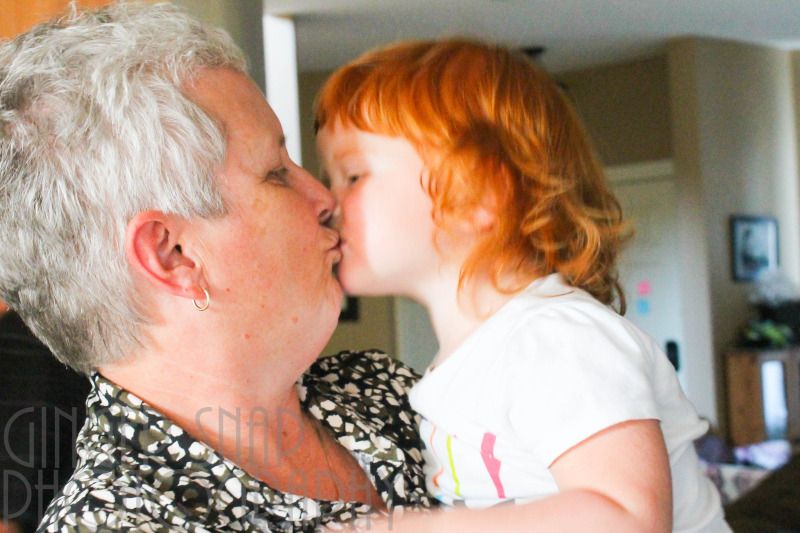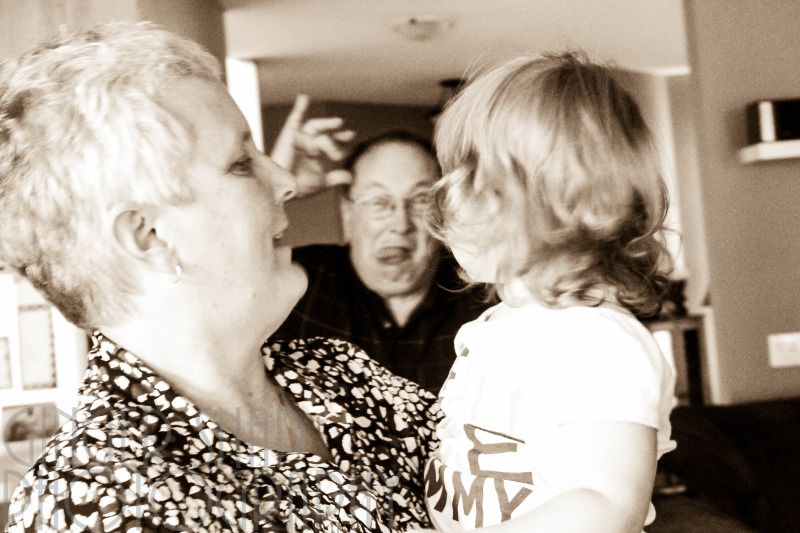 My dad thinks he's sooooo funny.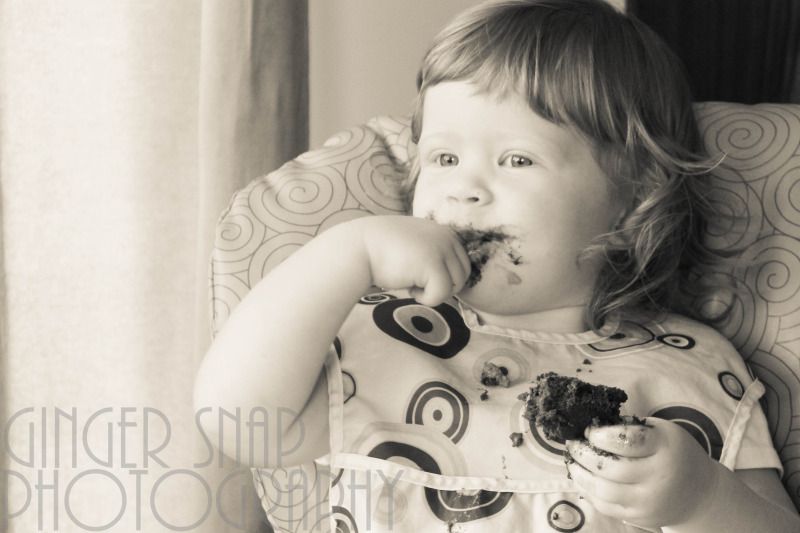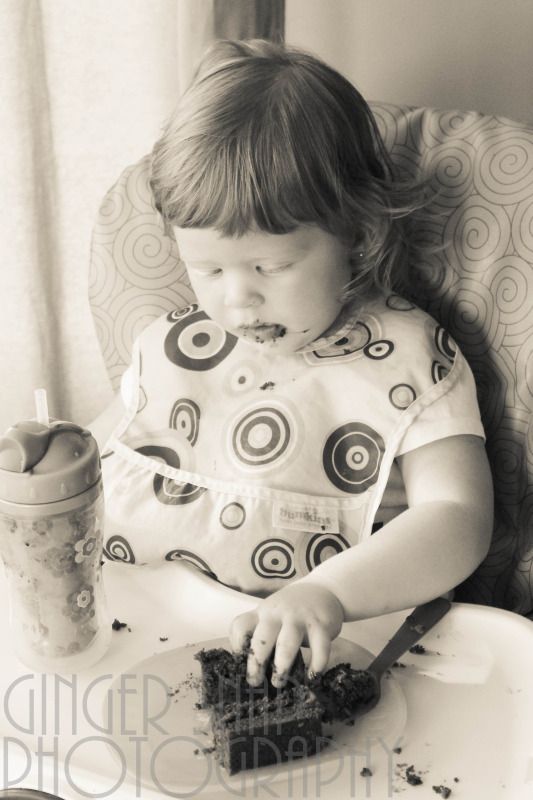 Last night I took my camera on my walk with Bauer to play with it and see what I could do. I'm realizing that as much as I love photography, I'm really not that great at it. And I have a LOT to learn. I think I need to take a class or... read the instruction manual. But until I actually lay down, turn off the television, and succumb to the realization that I will never actually read another grown-up book again, I will have to learn about this camera the old fashioned way... trial and error.
And this is what I came up with: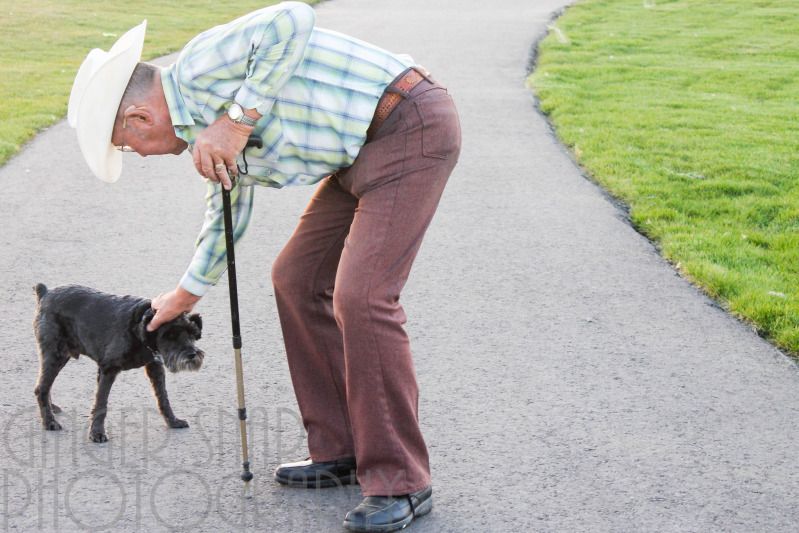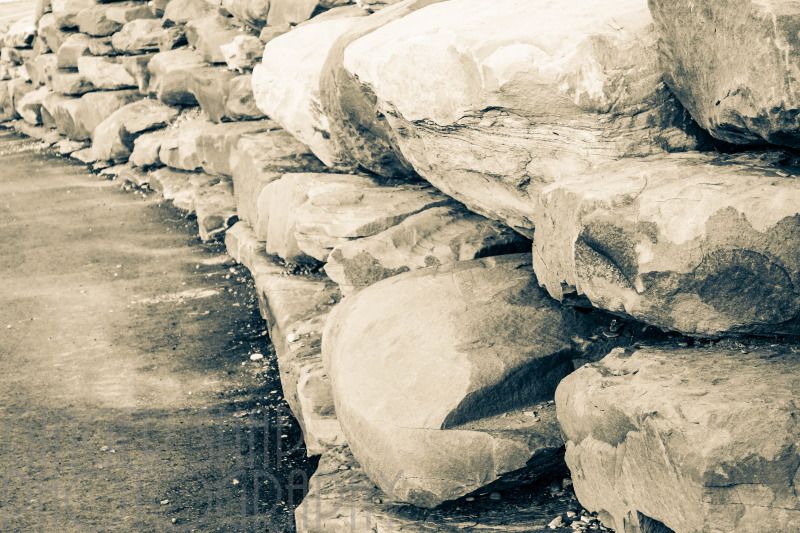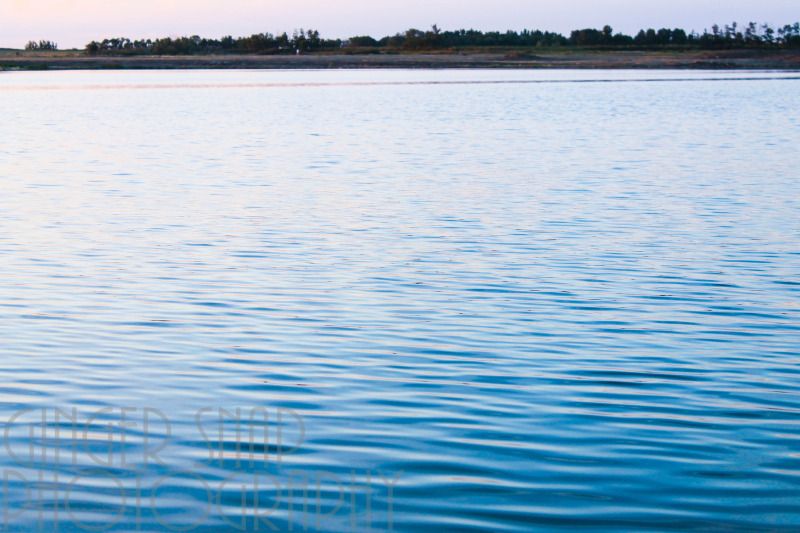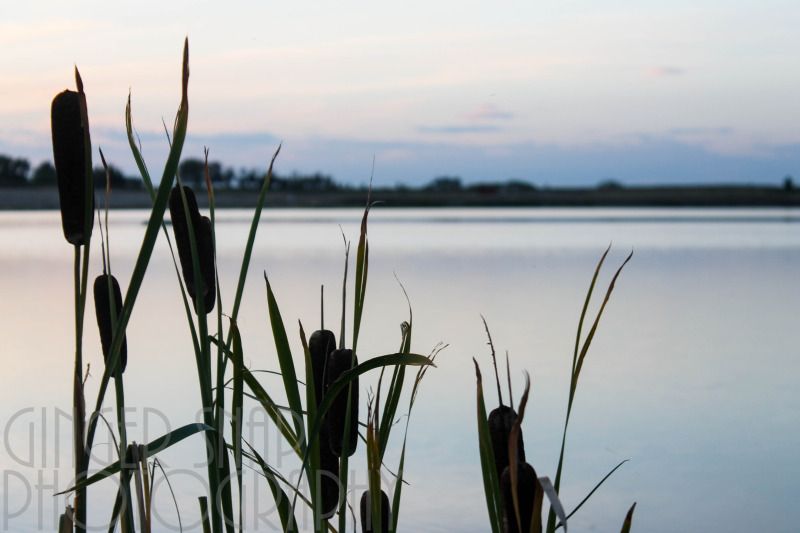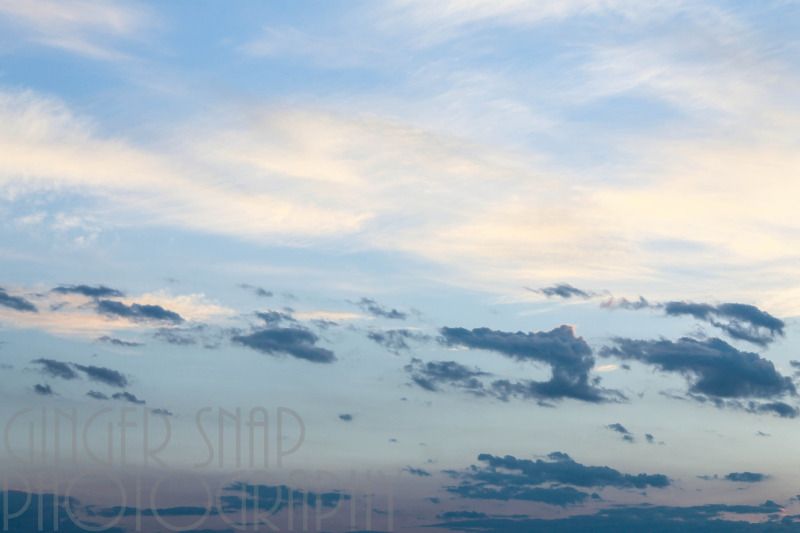 Have a fantastic weekend.