Everyone has one of "those" days. And
yesterday
was one of "
those
" days.
I was frustrated, I lost my cool, I actually felt - for the first time - embarrassment of my child. And while I'm sure every child acts this way at one point or another, I stupidly thought for a few moments in life that it wouldn't happen to us. Nope, my child will never act
that
way. You know, the way
that
kid acted in the grocery store and you look on in pure judgement and think, "I would never allow my child to act
that
way."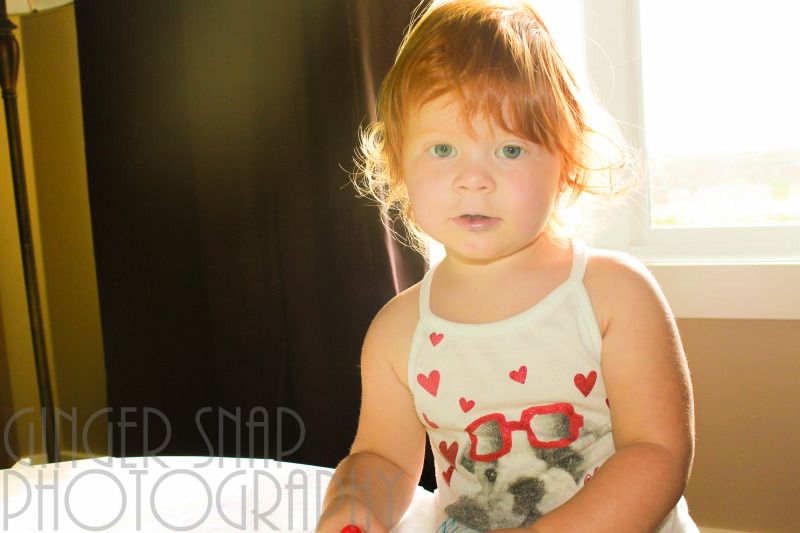 And then they do... at the pool... and that little devil on your shoulder is right there, reminding you of your judgement of that mother on that day at the grocery store. And you try to flick him off your shoulder, because you don't want to be reminded, but he stays there, whispering, "And now it's
your
kid."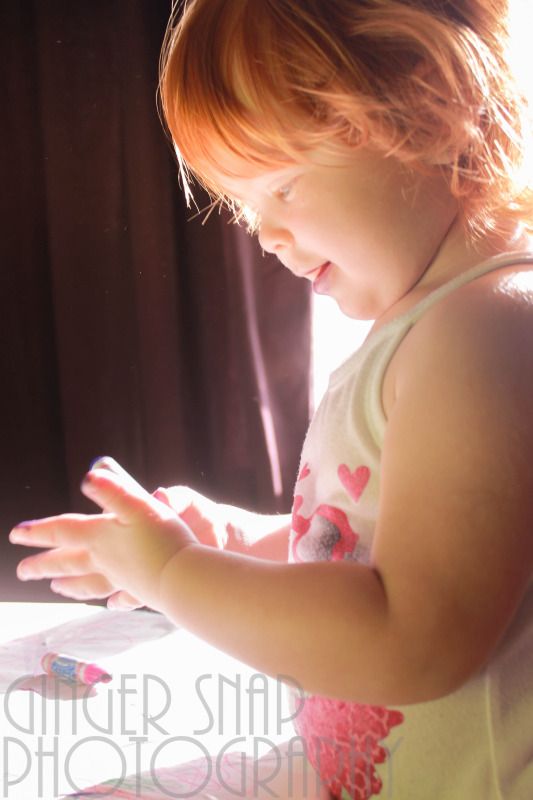 And you look around the pool and all the other mothers are looking at you, judging you, and secretly thinking, "I'm so glad that is not
my
child."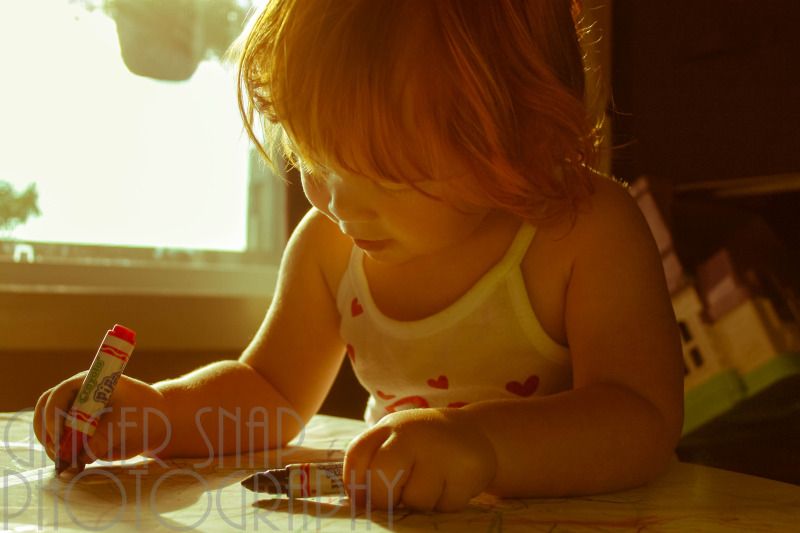 Gratefully, one such mother turned to me, empathised, and reassured me that no one is judging; in fact, everyone is most likely remembering a time when their child acted that way.
Is it wrong to think, "I hope so"?
And then, when we got home from swimming lessons, I did it. And I am ashamed to admit that I did it.
I Googled...
Why I Googled this, I don't know. Perhaps I was hoping for some sort of easy remedy, or maybe I was hoping for reassurance that there are other mom's out there who have been, at one point or another,
that
parent at the pool.
My goal for this blog is to see the positive and beauty in every situation. I had to remind myself of that when she was clinging to my neck, yelling "no no no no no" and refusing to partake in any event in swimming lessons. When Aryn is being a grumpus, I have learned that it is hard to ignore my own frustrations and smile and hug her instead of getting frustrated or angry. It's my own battle, and it
is
a battle I must continue and better myself. She is a baby, and a baby that cannot (or won't?) speak to voice her frustrations. I am so, so grateful that she is here and
my
Little. The frustrating days remind me of how hard we tried to conceive her, and just how thankful I am that I have someone to be frustrated with.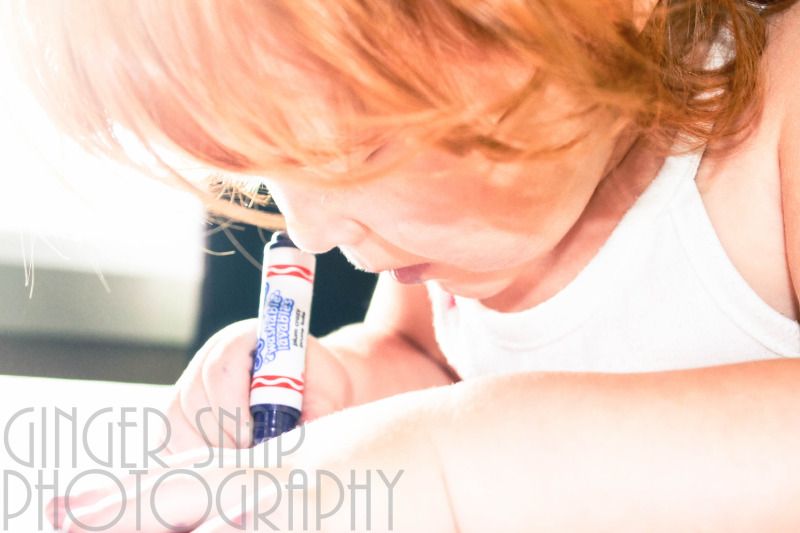 *
Play dates are what keep me sane some days. I am grateful to be part of a group of women who nurture, strengthen, and make me a better mom every time we get together. And Aryn plays, smiles, and steals all the toys from every Little there.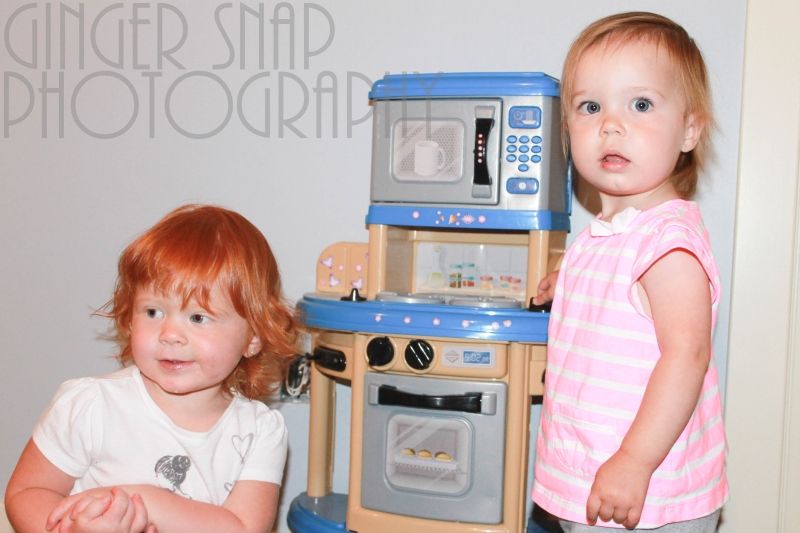 Yesterday, after swim lessons, we hung out with my old college roommate, Meredith, and her Irish twins, Lorraine and Edmond. Aryn towers over Lorraine, and Lorraine surpasses Aryn with her gift of speech and sign language. They played, Aryn discovered the fine line of inappropriate amounts of hugging, and Edmond looked on with smiles and wonder.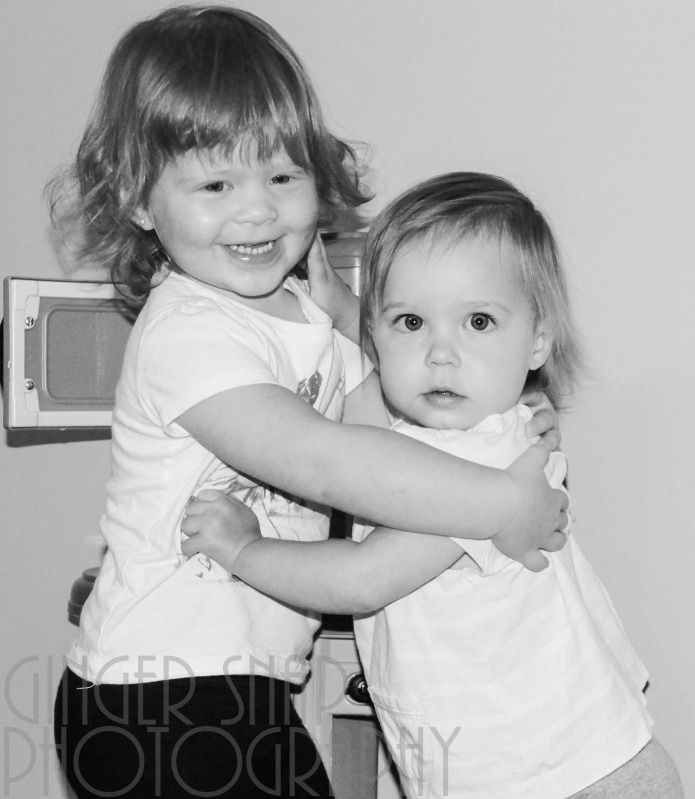 Fun play dates end with late naps, grumpy Littles, and exhausted mommies. But they are so, so worth it.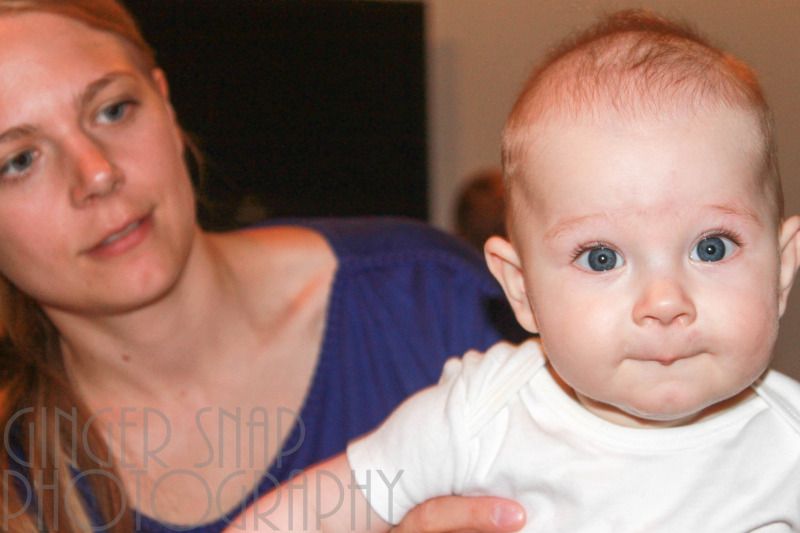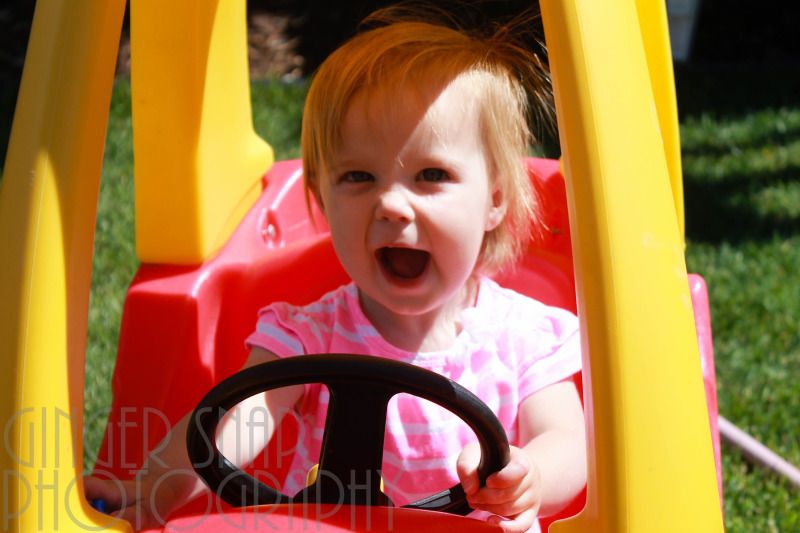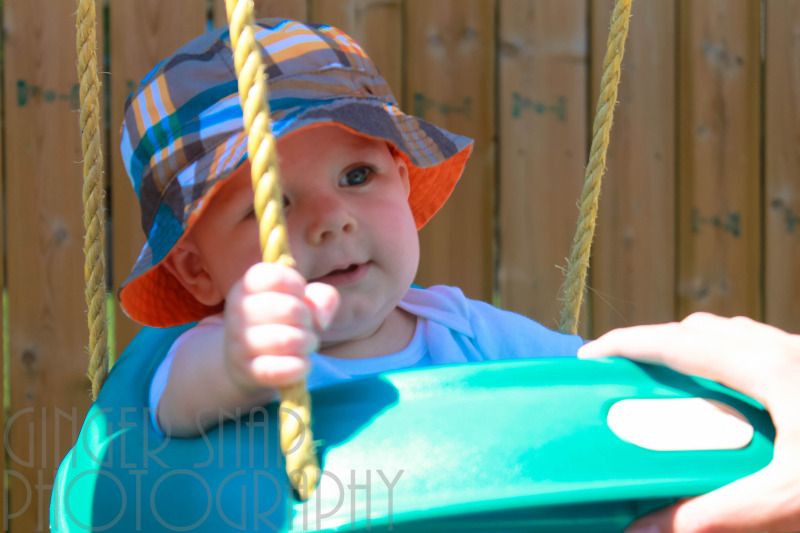 It's time to relax on the couch with my husband, and talk about our days. Until tomorrow, when a (hopefully!) happy little girl wakes us up with smiles and hugs. Even if it
is
6:30am.